Graphene is a 2D material which exibits extraordinary mechanical, electrical, thermal, and optical properties. It is a sheet of closely packed carbon atoms that form a hexagonal crystal lattice. The controlled growth is performed by chemical vapor deposition processes.
The First Nano™ EasyGraphene™ range of turn-key CVD systems are designed for graphene growth for R&D and pilot production. Based on our advanced EasyTube® CVD platform, the systems are enhanced for high quality growth.
Click on images to enlarge.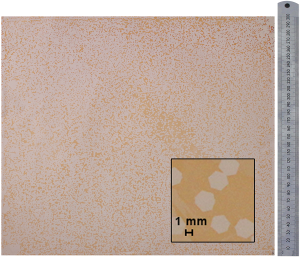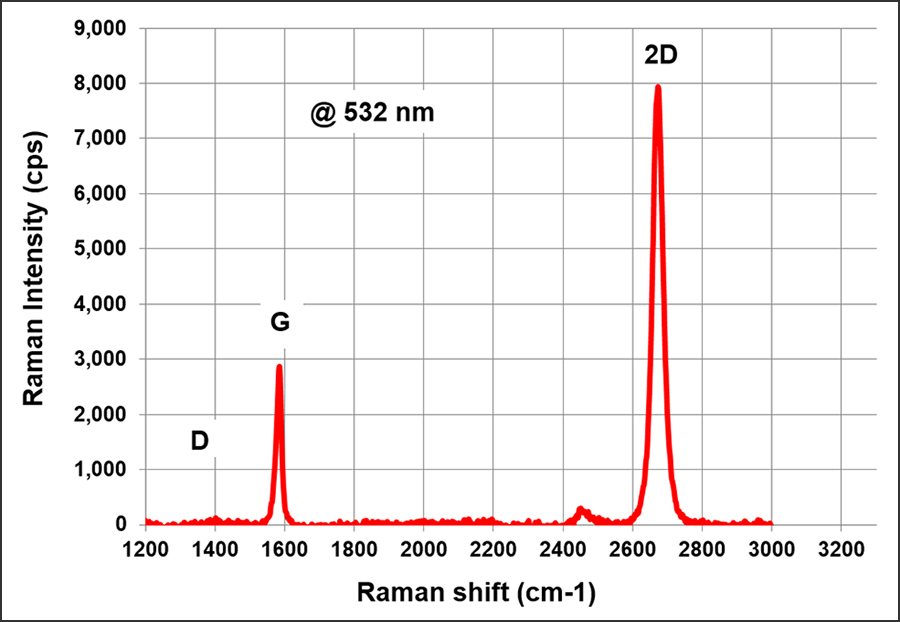 How is graphene applied commercially?
Graphene is manufactured world-wide. It is a new material with many promising applications in a range of industries, including composites, functional coatings, batteries, high-speed electronics, gas sensors etc. It is a transparent conductor which could replace costly indium tin oxide (ITO). Graphene is also flexible, opening up the possibility for flexible touch screen electronics. Graphene is also impermeable to gasses and liquids, making it a candidate for applications in water filtration, treatment, and desalination.
FirstNano™ systems for graphene growth.